SCHOOL MAY BE OUT – BUT LEARNING IS STILL IN!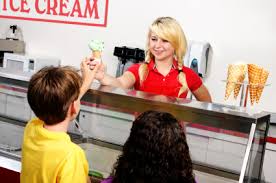 School vacation is a great time for students to become exposed to the responsibilities of the workplace, sharpen their people skills and get a glimpse of career possibilities.

Elementary School Age: Too young for a "real" job is no excuse to postpone the exploration of interests that could point to career direction. Free or low cost programs offered through rec centers, libraries, schools and colleges offer exposure to a wide variety of subjects. Parents can encourage conversations about career possibilities, and arrange for friends and family to expose children to the workplace by job shadowing. Counselors might encourage students to create a scrapbook about a chosen job, to bring back to school in the fall. For more good ideas read

The 25 Best Summer Jobs for 10 Year Olds in 2016

.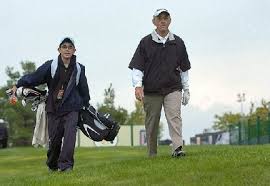 Middle School Age: Many middle school kids are mature enough to start working. Volunteer programs give back to the community while exposing youngsters to the rigors and responsibilities of a real job. Paid jobs include babysitting, yard work, dog walking, car washing, tutoring, or crafting and selling their own goods. The article, Young teen's dilemma: too old for camp, too young to work, shares some good ideas.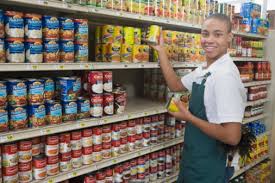 High School Age: These kids have reached an age where they can start holding down real jobs in offices, retail stores, restaurants, etc. Many businesses offer internships to high school students. Colleges hold summer programs, where they can investigate majors and maybe even earn college credit. And, with thanks to Nicole Dieker, here are 100 Fun and Lucrative Summer Jobs for Teens.


Also, search Pinterest: "Summer Jobs for Teens" – it's the mother lode!